KNOWLEDGE

is

POWER.

GET IT ON YOUR MOBILE DEVICE.
With the MonroneyLabels app, you can scan any car's VIN barcode and have the original sticker information at your fingertips.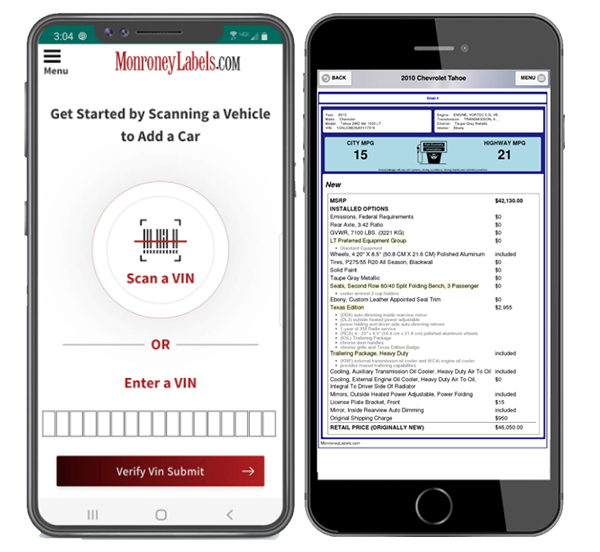 Monroney Labels Browser Extension
Turn every VIN number you see in your browser into a clickable button!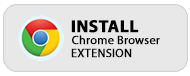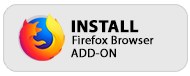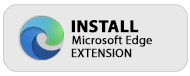 See it in Action!