Buying or selling a used car or truck?
Get all the information you need with a
Monroney Label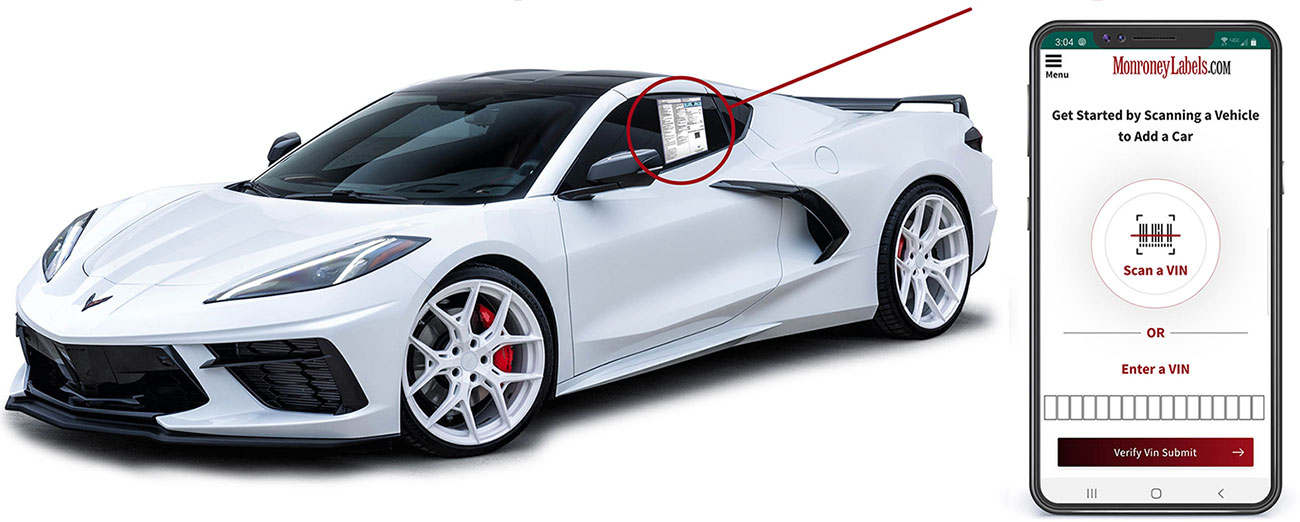 Now there's a quick, easy way to get a Monroney Label
Please check to make sure your car is included in our
covered brands
before purchase.
Did you know 70% of vehicles listed for sale on the internet have missing or misdescribed factory options?
Solution: A Monroney Label provides you with factory options packages and pricing, manufacturers MSRP price when new, engine and transmission specifications, standard features and equipment, fuel economy rating, and factory recalls.
A Monroney Label is a reproduction of the original factory window sticker. U.S. law requires a window sticker, known as a Monroney label, to be displayed on all new cars. These stickers contain mandatory information about the car including the following:
Manufacturer's suggested retail price (MSRP)
Engine and transmission specifications
Standard equipment and warranties
Optional equipment and pricing
Fuel economy ratings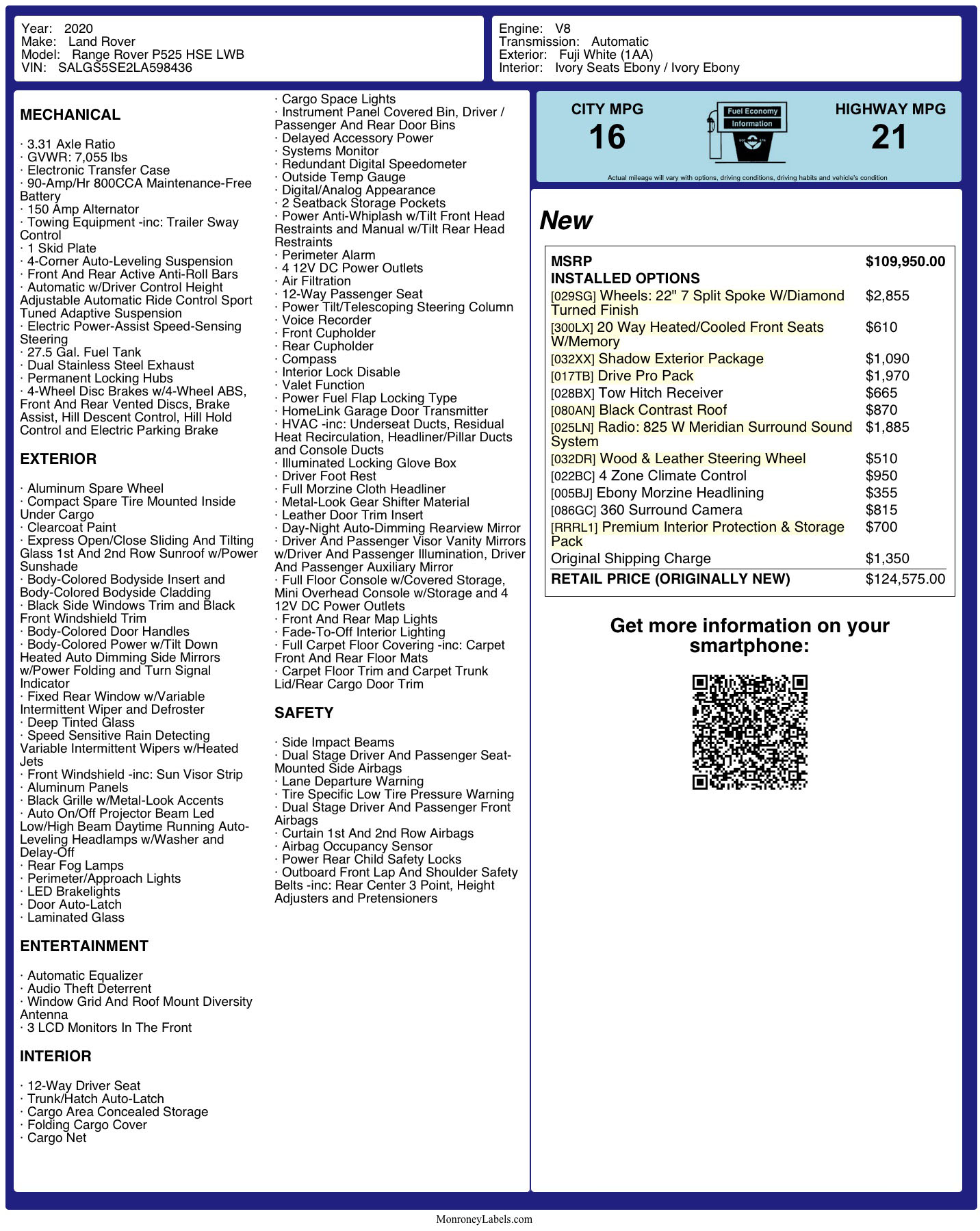 (click for preview)
Buying or selling a used car or truck? A Monroney label gives your website visitors more accurate information faster. We show them what the vehicles cost when new with the correct factory option packages and the correct factory color.
Accurate information on factory-fitted options
Undervalue minimization
Safety Recall information
Code Guide information
We have VIN-specific coverage for the following brands in the United States:
Please check to make sure your car is included in our covered brands before purchasing a Monroney Label.
View Covered Brands
Monroney Labels Browser Extension
Turn every VIN number you see in your browser into a clickable button!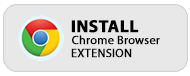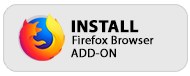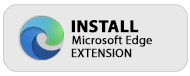 See it in Action!